HIGHLY FLEXIBLE ROUND BRAIDED PLAITS
It is an alternative to the square braided plaits, showing the advantage of not opening up after cutting. It is directly braided with round shape and can be produced both in bare and tinned copper.
It is possible to produce constructions on request with compositions at 6-8-12-16-24 wires.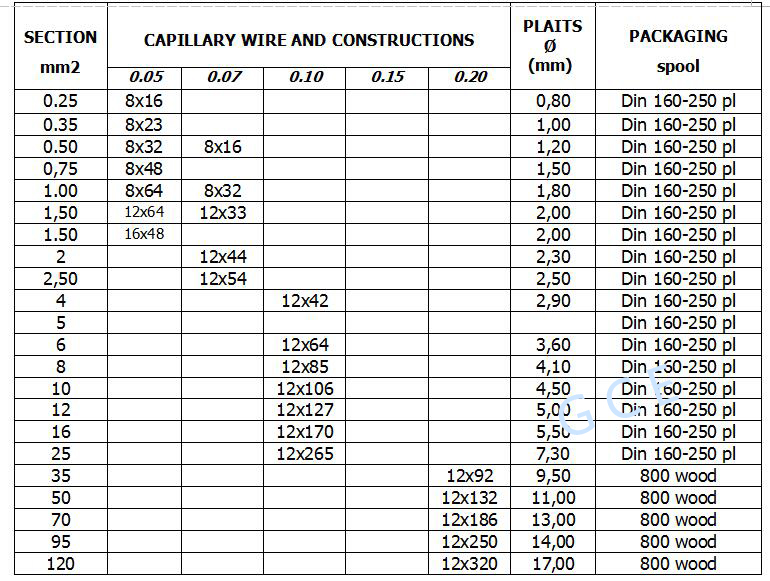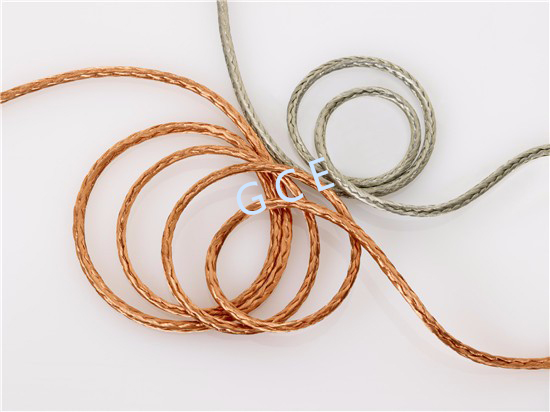 PREV:None
NEXT:None